Open again!
Buy:
Sell:
Anything Robot Boxing Related
And book fights in 5 star arenas!
Revo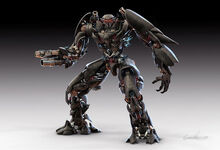 A skinny robot with a fake weapon to bring fear into his opponents. Revo was manufactured by Metal Enterprises, although being incredibly thin, his exo-skeleton is strong, giving him mobility and an above average defense, although he has a low attack rating.
Sold: No
Half-Size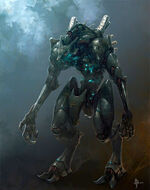 A powerful robot, his bottom half is big while the top half is smaller. His defense is incredibly low along with his attack but he has an incredibly high moveset, his speed is what gives him an advantage. Enough hits can easily defeat an opponent with average diffence.
Sold: No
Scarab/Jox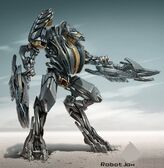 A robot from Egypt, was a former member of the Egyptian Bots, his arms look incredibly sharp, confusing many but is actually designed to be blunt. His defense and attack are moderately high and has an average speed.
Sold: No
Rekker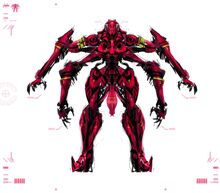 A four armed beast, very complicated design. Previously owned by a female named Amanda Thompson. Rekker is based off Asura and Beast. His bottom set of arms are faster and stronger than the top half, while the top set is mostly used for extra damage during quick hits.
Sold: No
Guerilla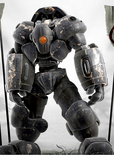 An extremely strong robot, his design makes him incredibly heavy but has enough strength to land strong punches. His fists are also incredibly heavy, making him very difficult to use.
Sold: No
Apex
Geurillas old design, he also has high defense and strength but his speed is slightly higher than Guerillas. His head cannot be ripped off as it is only a flat area on his body.
Sold: No
Tanker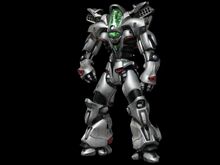 A robot with a liquid container as a head. This liquid is used to overdrive the bot all the time, all his stats are high and balanced.
Sold: No
Charger
A robot based on a rhino, can charge through his opponents, moveset is similar to Tackle. His defense is high and speed is moderate. His attack rating is surprisingly below average.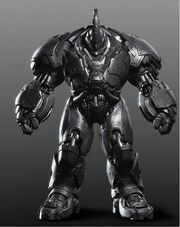 Sold: No 
Copychip
A chip used to copy opponents moves and store them into a database in which you can use the moves in other fights.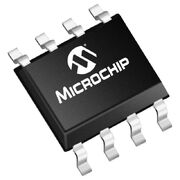 Overdriver
A chip used to make your bot go into overdrive for a short time.
Energy Booster
A part applied into the robot to increase the robots time in the ring.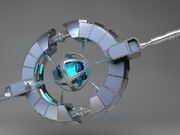 Shock Absorbant Mold
A melted metal meant to cover robot steel and will harden when in contact of other steels. This steel will absorb blows making punches from normal bots 23% less powerful and harder punches like Titan mk1's or Mechs will be 17% less powerful
Bredstar Arena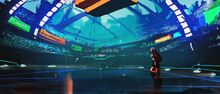 Futuristic large arena, 2000 seats. No railings.
Purchase
Want a robot? Fill this in the comments.
Robot Name:
Username:
How many bots you have:
Want a robot part?
Robot Part:
Username:
Want to book a fight?
Robot 1:
Robot 2:
Arena:
Link of permission of owner to fight:
Community content is available under
CC-BY-SA
unless otherwise noted.