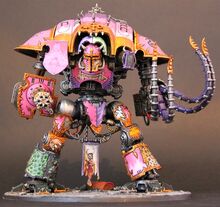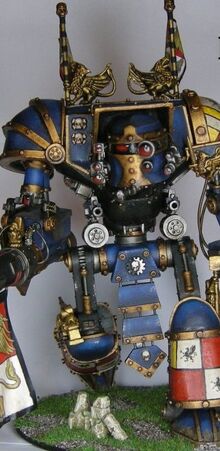 Sup! Welcome to ye old Knight Squad Where i will give a Wikia User a Knightly bot so here we go and NO AWC(A WIKI CONTRIBUTOR K!)
Also if you are the owner of these bot make them a page and take care of them k and NO SELLING K !
You can get 2 bots
History
Early Years
in 1532 a man called Jullian Stryde moved to Glustem-bruge where the king's men are only 170,they only won one battle against the Flood Beer,with a weak infantry of 40 men,Glustem-Bruge is the second richest nation with 12.0000.345.10 gold but it only funded crops,fishing,food and cloth wear so king,Mark d'Glus the IV decided to hire outsiders for help in the battalion so the kings men are know 1300.000 men but there armor are only leather but one day the Kings right hand man Marcus,heard about a man name Jullian Stryde who was a Blacksmith who produced the finest armor in all the land so the king called Julian and said that he can produce 1300.000 weapons and armor for them so he built the weapons,Warhammers,Battleaxes,Maces and Strong Shields so they head into battle and killed 1900.000 men of King Jamarus the V which resulted in Renaltshire fall and the battalion remained undefeated
1998-2016
after that they started to make Renaissance Faire gears and weapon from 1998 and that big film companies like Look-A-Like films,Potato Movies and Soup d'eau which made popular movies and shops like Medieval Shop and ye olde Shop but in 2016 they started to build something.
2016-Present
Skillian the CEO decided to build knight like boxing robots for shops so they had a branch with James Bot shop,a popular bot shop that sold High Quality bots and Gizmo bots which also produce high quality robots.
Black market problems
The Knight squad doesn't sell their products to the black market because ruffians are going to rename their bots and vandalize their bot,Skillian came across Ebot an web company with best quality bots John Maxwell and Lance Reynolds told Skillian to make the Knight Squad a part of their branch but Skillian said that these bots are heavy but he mades a Decision that the "A" Quality bots (High Standard) are moving to Ebot and a deal was made
Exoskull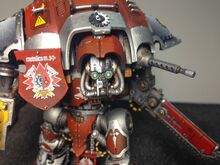 Owner/Wikia User:???
Special move:Skull Smash
Big Bill
Owner/Wikia User:???
Special move:London smash
Warhammer
Wikia User:Mg1Pro exo
Special Move:Dark Joust
Mace
Wikia User:???
Special Move:Mace Strike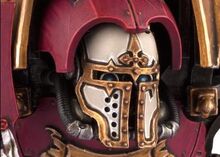 Knightmare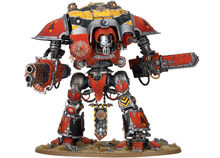 Wikia User:???
Special move:Reaping Kill
Scott-I.S.H.(Inteligent Skilled Hunter)
Wikia User:???
Special Move:Scottish Rebelion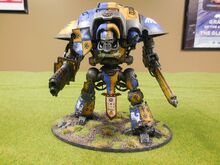 Whiskey
Wikia User:Tribound
Special Move :Drunk Smash
Hot Rod
Wikia User:Mg1Pro exo
Special Move:Flaming Blaze
Octopie
Wikia User:???
Special Move:Tentacle Streak
Lion Heart
Wikia User:???
Special Move:Lion Roar
Gryphon
Wikia User:???
Special Move:Griffin Slash
I-Rish(NEW!)
Wikia User:???
Special Move:Pot o'Luck(Boosts Power and Special stats up to 600)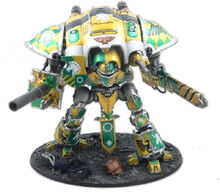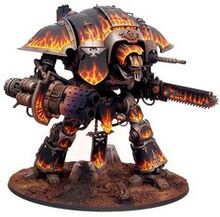 Community content is available under
CC-BY-SA
unless otherwise noted.